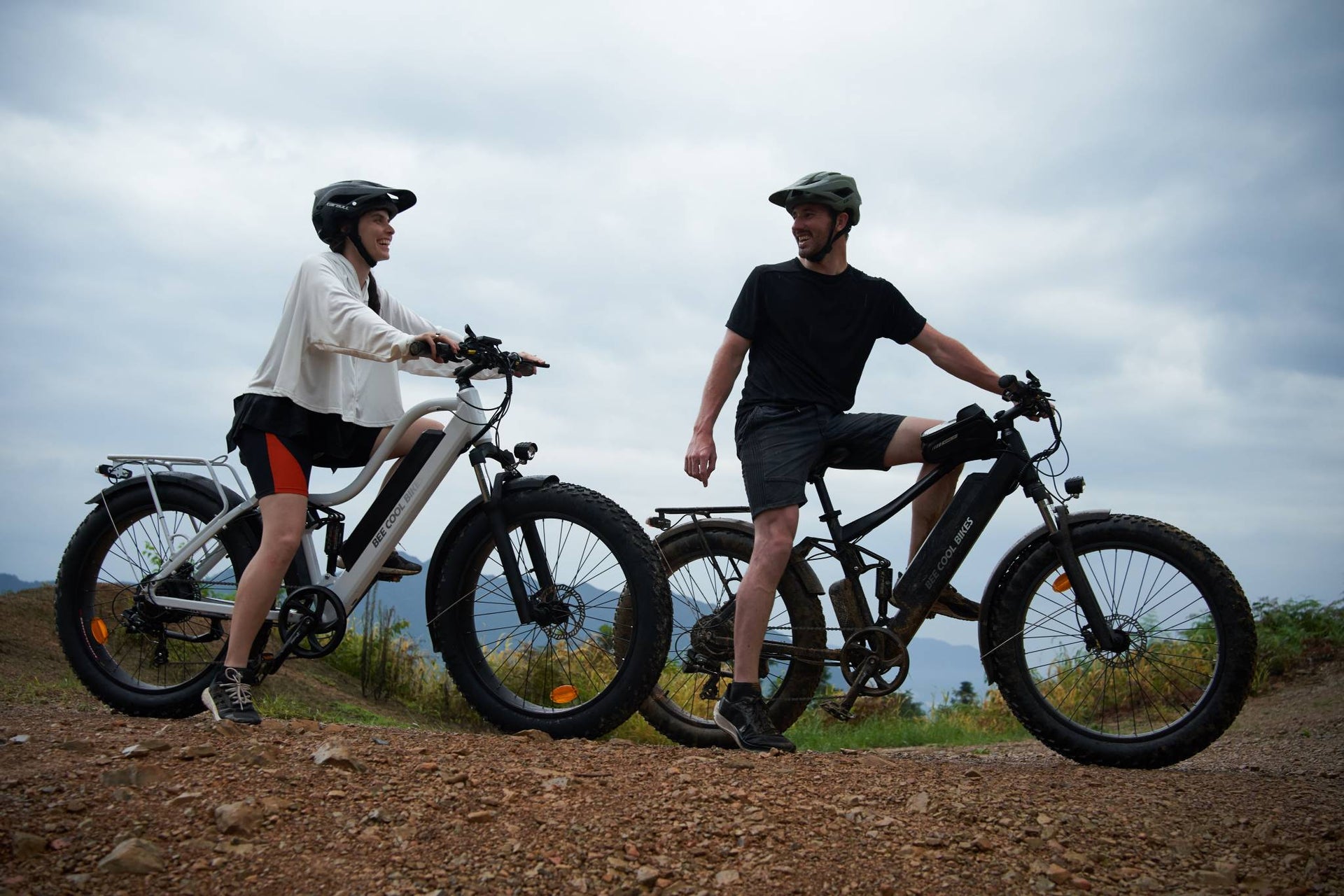 In the United States, the definition and classification of e-bikes are not as detailed as in Europe, and the names are much more arbitrary, electric bikes and e-bikes are both available. The popularity of e-bikes is also later than in Europe, and the market is less educated. Moreover, due to the relatively independent administrative management of each state in the US, the regulation of e-bikes varies.
Maximum continuous motor output power: 750W
The maximum speed of 20mph, almost 32km/h
State regulations:
13 states (Arizona, Arkansas, California, Colorado, Connecticut, Idaho, Illinois, Michigan, Ohio, Tennessee, Utah, Washington, D.C., Wyoming) have taken the lead in implementing the Class 1, 2, 3 classification system, with the following differences between the three classes of e-bikes.
Class 1: Only assist mode, speed limit 20mile/h, to this speed motor power off, stop providing assistance
Class 2: With a handlebar, which is equivalent to one more option, other than the same as class 1
Class 3: only power mode, but the speed limit is 28mile/h, 40% more than the first two levels of the maximum speed limit
Many people buy bikes based on past experience and select those specific brands, but in fact, 80 percent of all e-bikes are currently shipped from manufacturers in eastern China, including super73 and juiced bikes, so most of the e-bikes on the market in the same price range are not very different in terms of craftsmanship and technology.
Actually, the U.S. e-bike market is very rich, arguably the richest in the world. This is reflected in the following areas:
In summary, if you are going to buy an electric bike, you should first understand the national laws and regulations and know the local regulations. Then get to know the market, choose a price point you can afford, and learn more about some brands, including well-known and emerging brands.