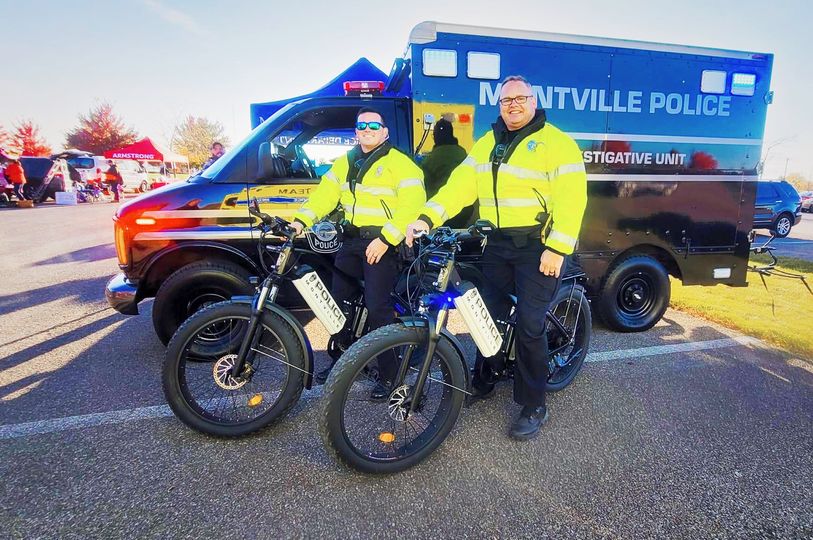 Dear Bee Riders,
We are impressed deeply by our fans' enthusiasm that's why we need this letter to show our gratitude to all our fans.
We found BeeCool Bikes to help more people enjoy the fun of riding and we are glad to see that we did it as many fans have shared their brilliant moments either by messages or posts in our social media groups.
We have helped disabled man like Jason who has a bad leg but wants to ride. We help Tony solve his commuting issue by offering him a reliable BeeCool model. We even help police office, Chief Matthew, find an ideal tool to build better relationship of residents. There are so many people having a great moment because of us that's the motivation for us to build better products and develop better service. BeeCool will always be here for anyone who wants to enjoy riding and more importantly enjoy life!
Once BeeCool, Always Be Cool! Being cool is the attitude we want all Bee Riders to have in their lives. Of course, we will do what we can to make every member who is in the BeeCool's big family cool and happy. Be cool to face life challengers, be cool to take all kinds of adventures, be cool to explore the world and be a pathfinder for those who you love in life. Always remember this, BeeCool Bikes will stand behind you all the time!
We look forward to your join to the family! Be Cool and Stay safe all the time! Thanks!
Sincerely,
BeeCool Bikes